Turo Eyes Continued International Expansion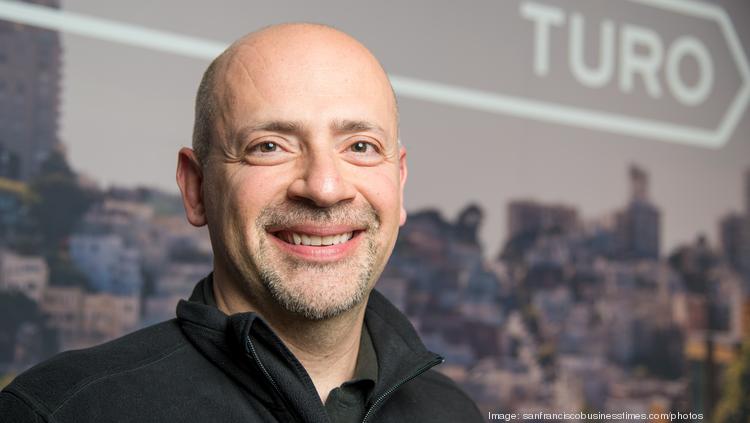 Andre Haddad, CEO of Turo.
From: San Francisco Business Times
Andre Haddad joined Turo back in 2011 after nearly a decade at eBay. The company was then known as RelayRides and focused on hourly rentals of user vehicles. Under Haddad's leadership, it has successfully repositioned itself as the Airbnb for cars, offering longer-term rentals on its online marketplace and signing up more than 2.5 million people on the service in the process. The company now has 120,000 vehicles listed, catering to car enthusiasts and travelers alike.
Read more of the article here.
Tags: automotive Turo RelayRides cars